Hackers Headquarters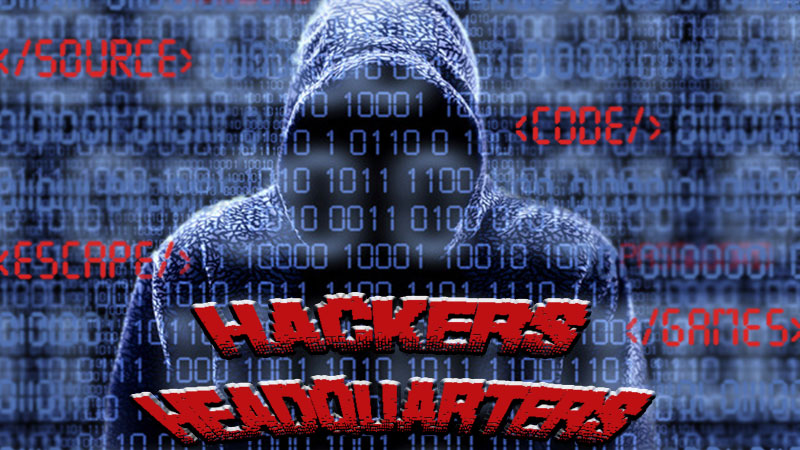 You and your team are members of a notorious hacker group named "The Collective" and are on the verge of launching one of the most prolific hacks in the history of mankind. The feds are closing in and several key members of The Collective have been apprehended or have been forced underground. Only you can finish what The Collective has started from its secret Headquarters. Act quickly, finish the hack, and get out before the feds arrive!
ROOM ONLY
Asylum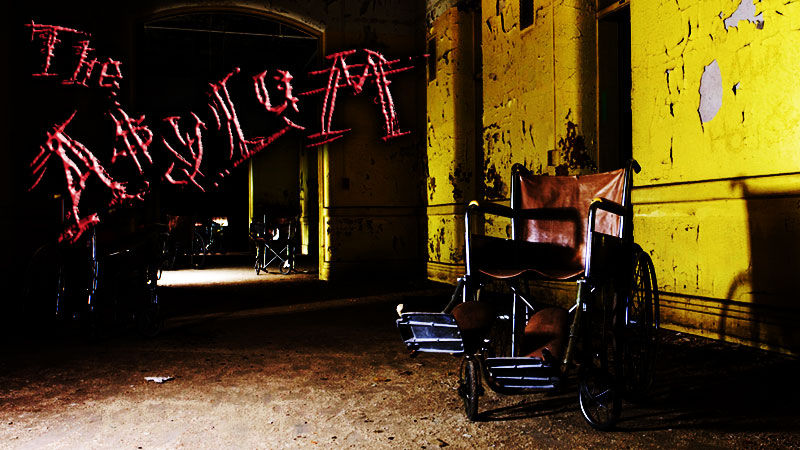 The Broad Street Sanitarium has a dark secret. While urban legends and tales of hauntings swirl around the mere mention of its name, the real question is, what atrocities occurred to cast such a damning curse within its hallowed walls? It's up to you to uncover the secrets of the Asylum. Get out, tap out, or fall victim. The choice is yours.
Caution: May be too intense for some players
ROOM ONLY
Assault on Precinct 1025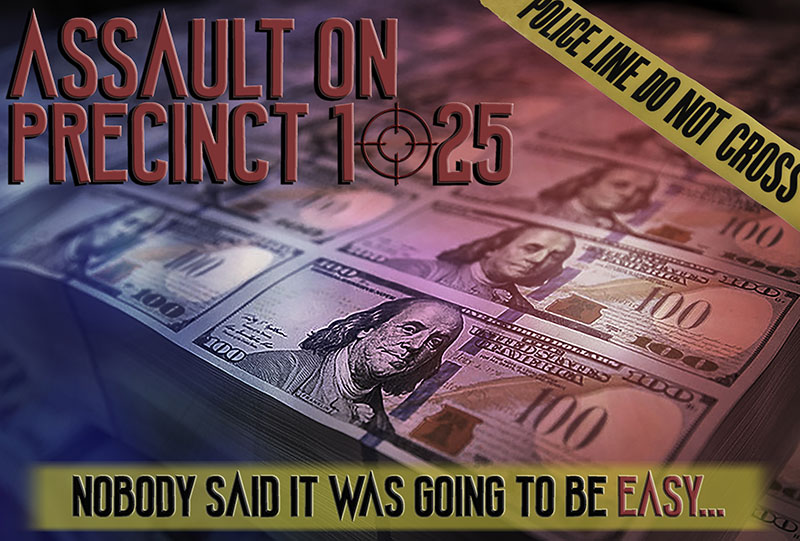 Coming this fall...
ROOM ONLY
---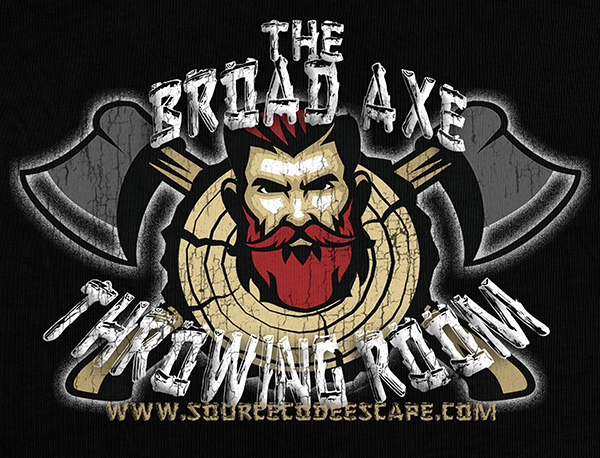 Let's face it. Throwing stuff at other stuff is fun, especially when axes are involved. The Broad Axe Throwing room features four WATL (World Axe Throwing League) regulation throwing lanes. Let our Axe-Perts guide you through throwing techniques and a series of games for teambuilding or just for fun. The sound and feeling of burying an axe in our premium pine is SO satifying!
---

Think you can beat the room ALL By Yourself in under 15 minutes? Try one of our virtual reality (VR) escape room titles! We have 3 amazing adventures to choose from.
What is an Escape Room?
An escape room is a physical adventure game in which players solve a series of puzzles using clues, hints and strategy to complete the objectives at hand. Players are given a set time limit to unveil the secret plot which is hidden within the rooms. Escape rooms are inspired by "escape-the-room"–style video games. While logical processing is important, communication and teamwork is the secret key to success in an escape room; making escape rooms the emerging event for organizational teambuilding, corporate outings, and good-ole-fashioned fun.
About Source Code
Source Code Escape Games is a veteran-owned small business located in Augusta, GA. Designed and built by the crack technicians at Augusta-based escape room design company, Puzzle Props, Inc., we set out to build a truly one-of-a-kind escape room experience. We are committed to designing the most innovative, immersive escape games possible. We work tirelessly to provide a premiere live-action puzzling solving, critical thinking experience in an interactive, memorable environment. Our goal is to create escape game memories that you will never forget.
The clock is ticking... can you get out in time?